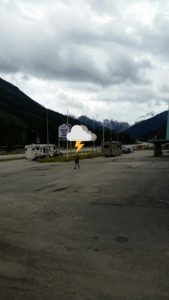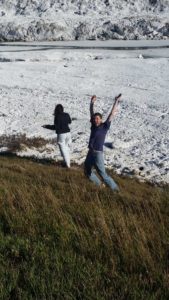 Here are the only pictures we could muster from our time on the road (nobody said it would be easy, everyone said it would be hard).
We're in the WHOOP-Szo church doing chores (laundry, this) before headed to Sarnia .
The next day we're in Peterborough at The Garnet and then we're headed to Pop Montreal to join our Greville Tape Music Club family for a showcase of what we got on the 23rd.
See ya soon enough, Fredericton. I miss you.